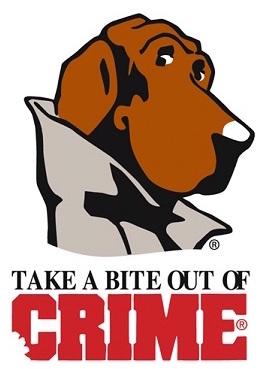 Taos County Crime Stoppers (TCCS) encourages members of the community to assist local law enforcement agencies in the fight against crime. Callers who submit tips through TCCS remain anonymous and are eligible to receive a cash reward if their information leads to an arrest or indictment of an offender.
TCCS provides 3 anonymous ways to report information about a fugitive or an unsolved crime:
Our call center, located in Canada, never asks for your name or any other identifying information. You will remain anonymous. To learn more, go to our How it Works page.
TCCS is a community organization that relies on volunteers and tax deductible contributions from the public.
Through TCCS you can share information anonymously to help apprehend a fugitive or solve a crime. Click to view any of these categories....